Movable Walls Repairs and Call-Outs Throughout Ireland
Erindar Movable Walls offer a nationwide repair call-out service for movable walls and sliding door partition systems. We aim to get your partition fully working within one visit.
A movable wall or sliding folding partition system that breaks down will cause inconvenience for facility operators, particularly those who rely on the function of their walls as a continued source of revenue and can't afford their system to be out of commission for a prolonged period of time.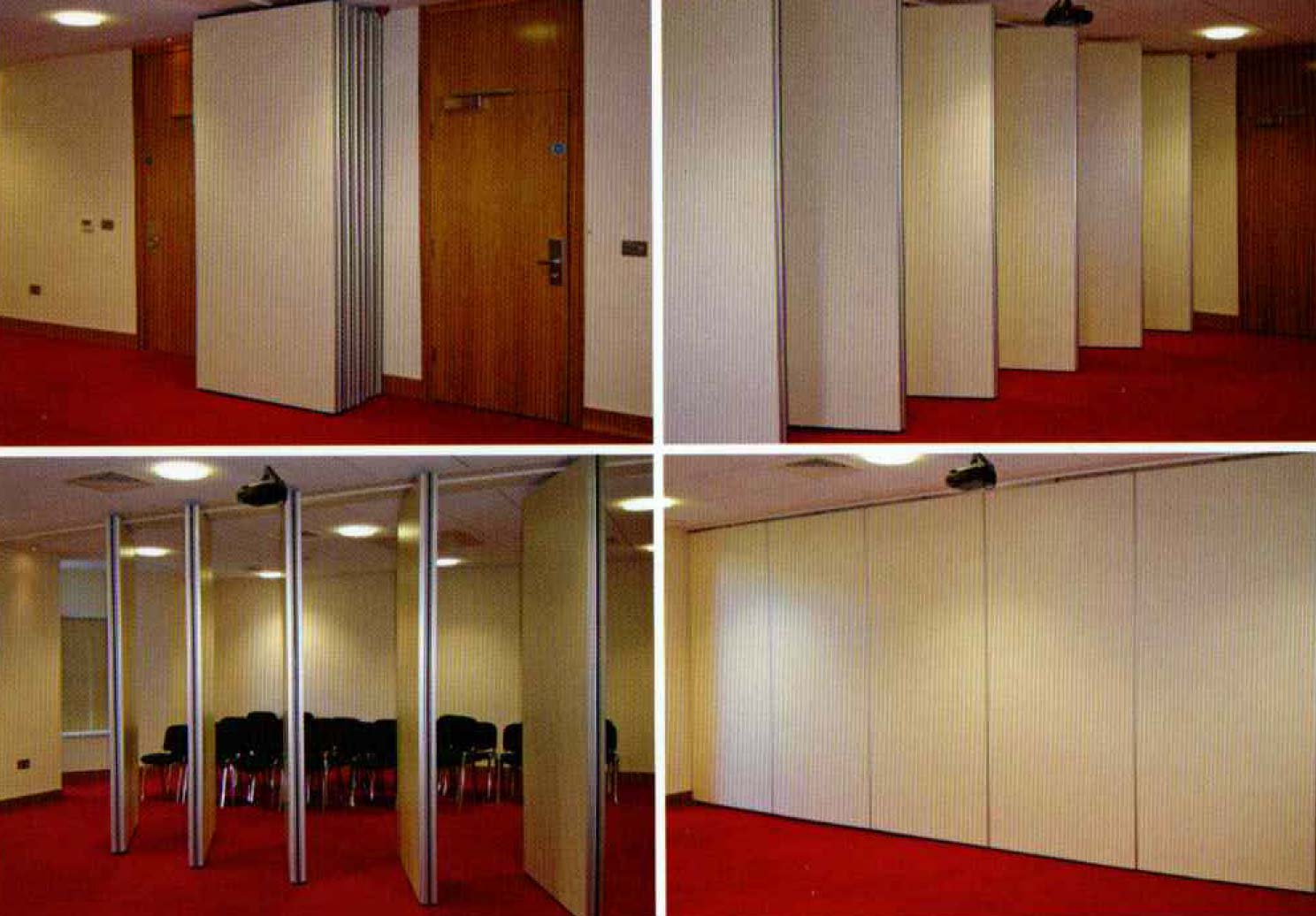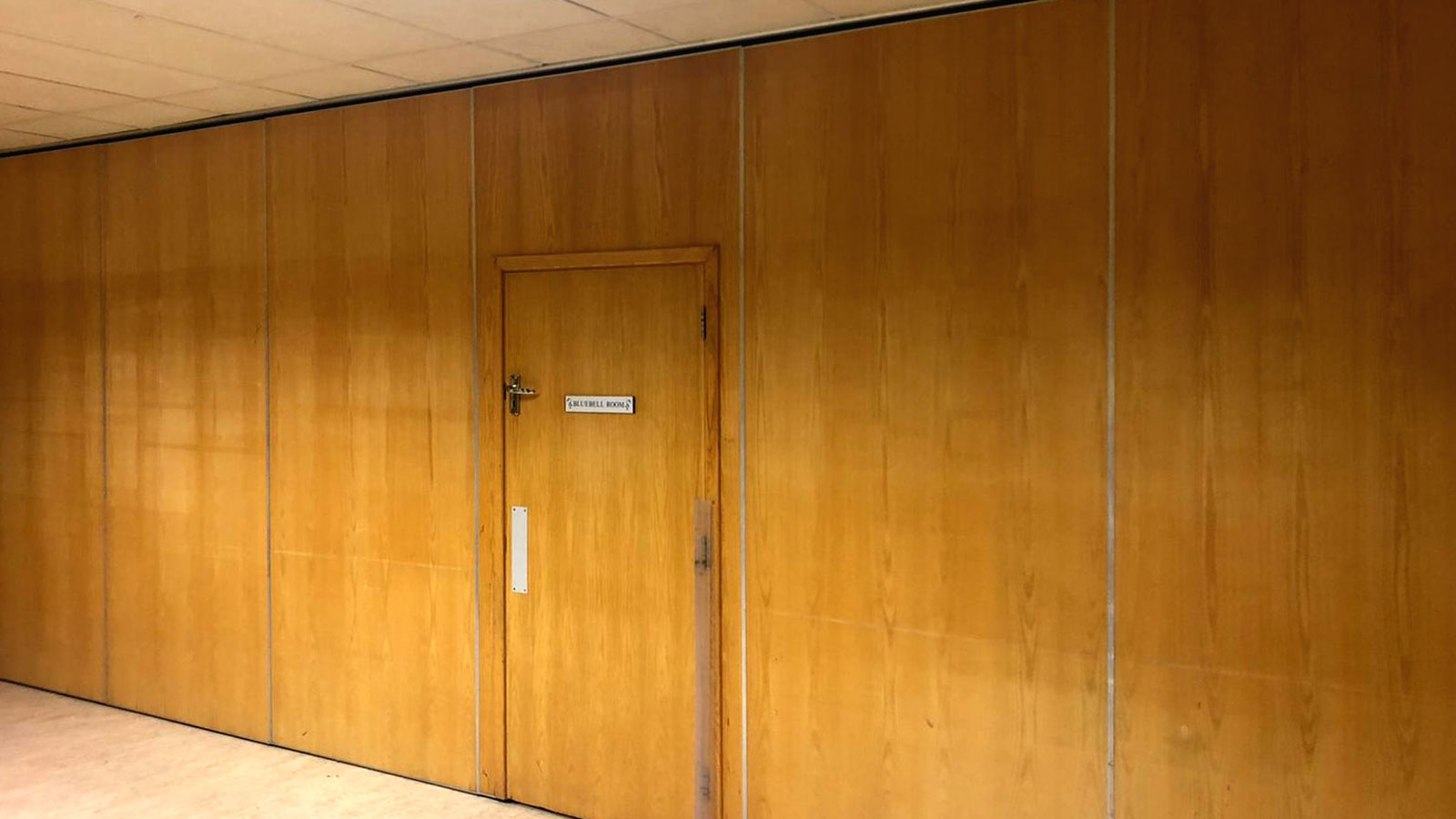 Common Faults or Problems
Panels dragging along the floor
The seals are not extending at the top or bottom of the panel
Panels stuck or not moving
The panels are not aligned at the top or bottom
Acoustic wall is leaking sound
Panel is stuck in the stacking area
End/Closing panel is not making contact with the wall post
The track appears to be loose or have dropped